你可以做些什麼? What Can You Do?
在曼德拉日你可以做些什麼?
曼德拉日的宗旨是激勵個人以行動令世界更美好,由每人踏出一小步去關心身邊的人、事及世界開始,最終希望強化全球的每一個社區,令世界更融洽及和平。「以行動及轉變令每一天也成為曼德拉日」。
不論你是個人或組織也可以自由地參與曼德拉日,只要求大家遵守合乎 「服務他人」 的宗旨。
按此參考67個讓世界更美好的方法
What can you do on Mandela Day?
The overarching objective of Mandela Day is to inspire individuals to take action to help change the world for the better, and in doing so build a global movement for good. Ultimately it seeks to empower communities everywhere. "Take Action; Inspire Change; Make Every Day a Mandela Day."
Individuals and organisations are free to participate in Mandela Day as they wish. We do however urge everyone to adhere to the ethical framework of "service to one's fellow human".
Click here to see 67 Ways to Create a Better World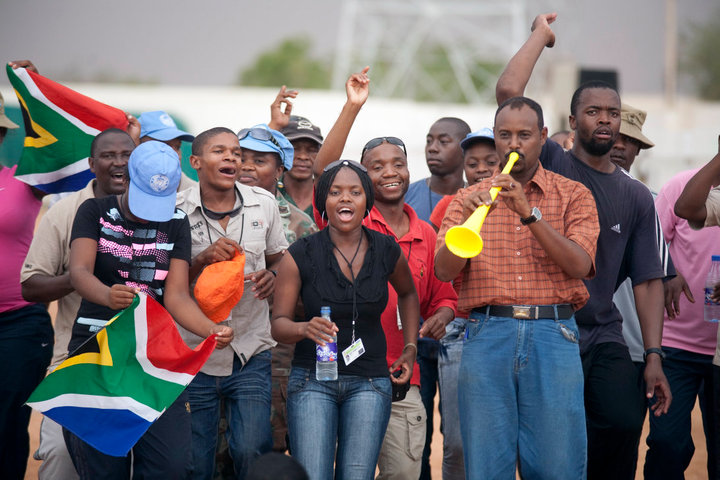 Photos: https://www.facebook.com/mandelaintlday