如何參與 ? How Do I Get Involved?
曼德拉先生奉獻人生67年時間去爭取社會公義。你願意獻出 67分鐘去支持一個慈善組織或服務你的社區嗎 ?  不管是個人、社區、商業、非政府組織或是政府部門,你只需於7月18日利用當天的67分鐘去做一些好事。
Whether as an individual, community, business, non-governmental organisation (NGO) or a government department, all you have to do on July 18 is donate 67 minutes of your day to doing something good in any way you can. Nelson Mandela gave 67 years of his life to the struggle for social justice. Can you spare 67 minutes of yours to support a charity or serve your local community?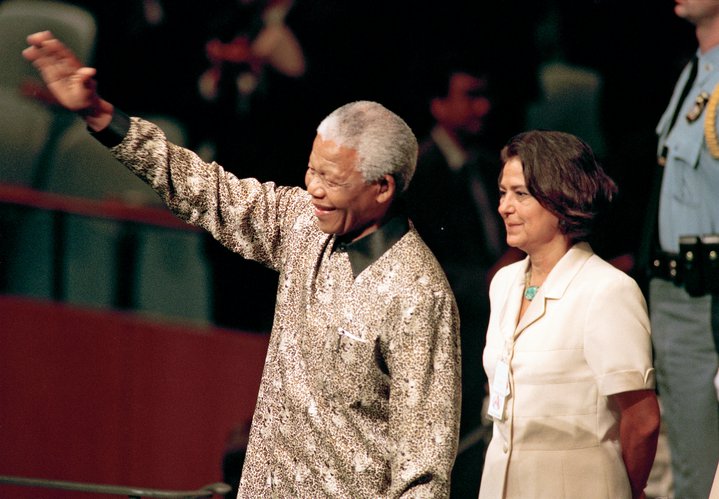 Photo:http://www.facebook.com/mandelaintlday