31. 為本地學校提供幫助。
Offer to help out at your local school.
32.以你的專業知識向中途輟學的人士提供良師益友般的協助。
Mentor a school leaver or student in your field of expertise.
33. 義務協助學校去指導一些課外活動。
Coach one of the extramural activities the school offers. You can also volunteer to coach an extramural activity the school doesn't offer.
34. 把你擅長的科目在學校提供教授。
Offer to provide tutoring in a school subject you are good at.
35. 捐贈你的舊電腦。
Donate your old computer.
36. 協助保持球場質素。
Help maintain the sports fields.
37. 修理課室的破爛玻璃窗、門及燈泡。
Fix up a classroom by replacing broken windows, doors and light bulbs.
38. 捐贈一些美術用具到學校。
Donate a bag of art supplies.
39. 教授成年人識字班。
Teach an adult literacy class.
40. 為課室及學校塗上新漆。
Paint classrooms and school buildings.
41. 捐贈你的舊課本或其他好書到學校圖書館。
Donate your old textbooks, or any other good books, to a school library.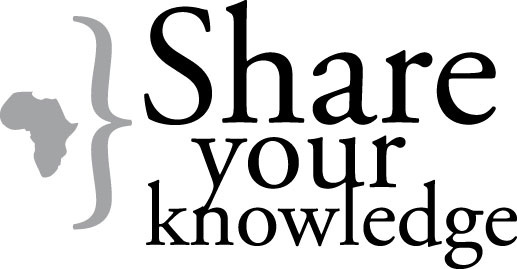 Photo credit: flickr.com