向基層伸出援手 Help Those Living in Poverty
42. 購買一些毛毯或在家找一些不再需要的捐贈予有需要人士。
Buy a few blankets, or grab the ones you no longer need from home and give them to someone in need.
43. 清理一下你的衣櫃並把不需要的衣物捐款予有需要人士。
Clean out your cupboard and donate the clothes you no longer wear to someone who needs them.
44. 為有需要家庭提供食物。
Put together food parcels for a needy family.
45. 組織一些籌款活動,如烘焙糕點或洗車等並把善款捐予有需要人士。
Organise a bake sale, car wash or garage sale for charity and donate the proceeds.
46. 對於非常貧窮的人來說,鞋是十分奢侈的物品。如你有不再穿著的鞋,不要把它貯藏起來,捐贈給有需要的人吧!
To the poorest of the poor, shoes can be a luxury. Don't hoard them if you don't wear them. Pass them on!
47. 到本地的食物銀行當義工。
Volunteer at your local soup kitchen.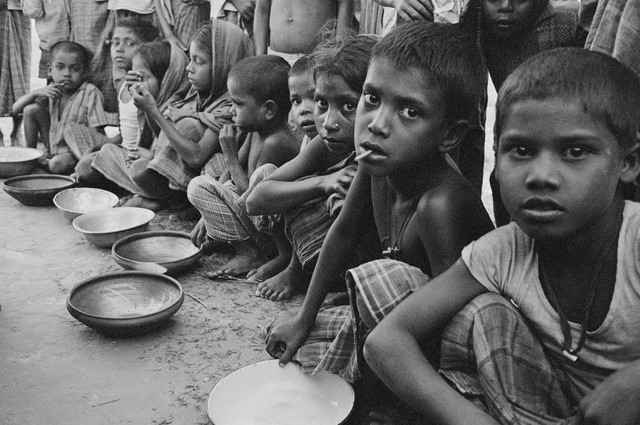 Photo credit: luthfispace.blogspot.com