48. 幫助本地的兒童之家或孤兒院。
Help at a local children's home or orphanage.
49. 幫學童補習。
Help the kids with their studies.
50. 組織一場足球友誼賽或贊助兒童入場觀看球賽。
Organise a friendly game of soccer, or sponsor the kids to watch a game at the local stadium.
51. 訓練運動隊伍並結識新朋友。
Coach a sports team and make new friends.
52. 捐贈運動器材予兒童之家。
Donate sporting equipment to a children's shelter.
53. 捐贈教育玩具及書籍到兒童之家。
Donate educational toys and books to a children's home.
54. 為孤兒院或青年中心進行翻新或改善工程。
Paint, or repair, infrastructure at an orphanage or youth centre.
55. 聆聽兒童的心事及為他們提供良好的意見。
Mentor someone. Make time to listen to what the kids have to say and give them good advice.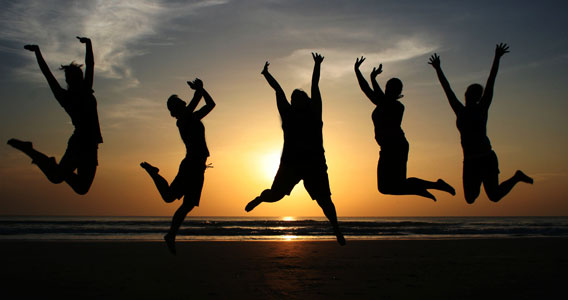 Photo credit: the-hermeneutic-of-continuity.blogspot.com