敬愛長者 Treasure The Elderly
56.  如你懂得樂器,到訪身邊的老人院並花一些時間去演奏給長者。
If you play an instrument, visit your local old-age home and spend an hour playing for the residents and staff.
57. 聆聽比你年長的人的故事。好多時人們都忘記了長者有豐富的人生經驗及智慧,他們有很多有趣的故事。
Learn the story of someone older than you. Too often people forget that the elderly have a wealth of experience and wisdom and, more often than not, an interesting story to tell.
58. 陪長者到超市購物,他們會很需要你的幫忙。
Take an elderly person grocery shopping; they will appreciate your company and assistance.
59. 如長者不便於行,協助長者帶他們的狗去散步。
Take someone's dog for a walk if they are too frail to do so themselves.
60. 協助長者的家刈草及維修家居。
Mow someone's lawn and help them to fix things around their house.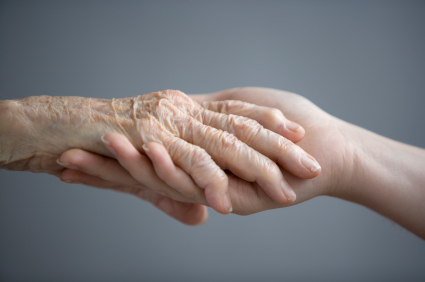 Photo credit: reportingonhealth.org